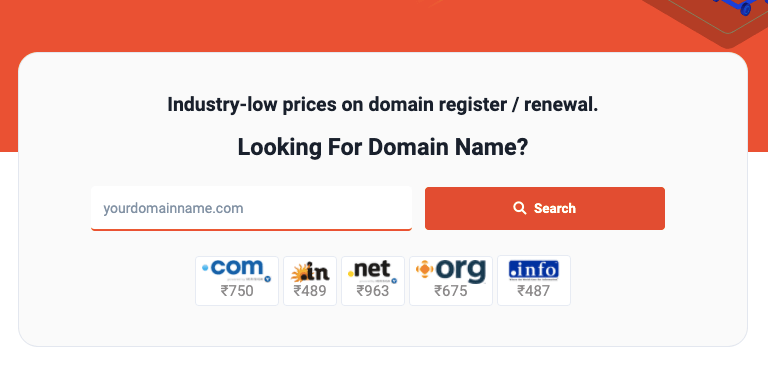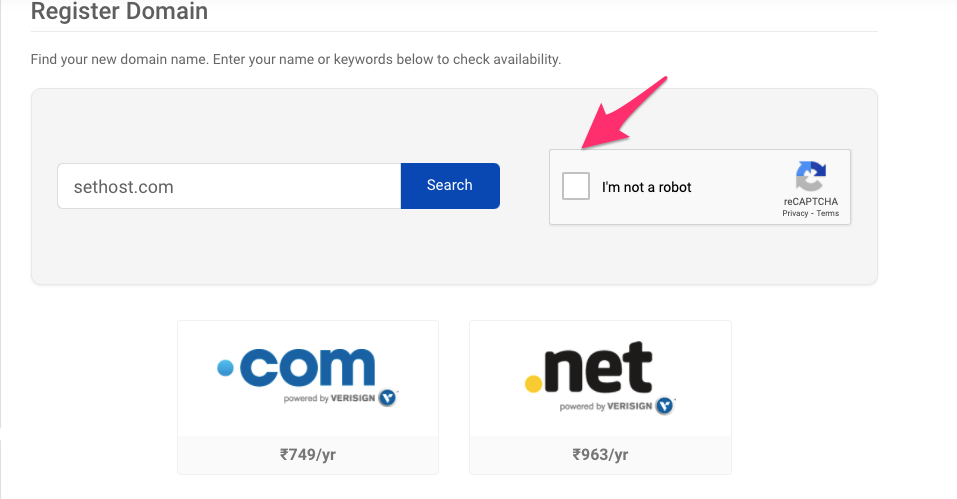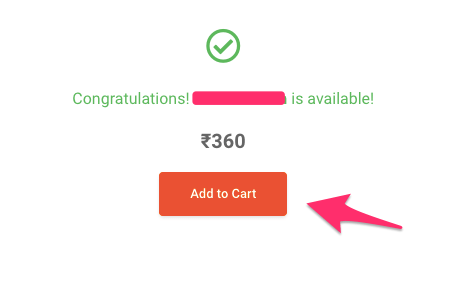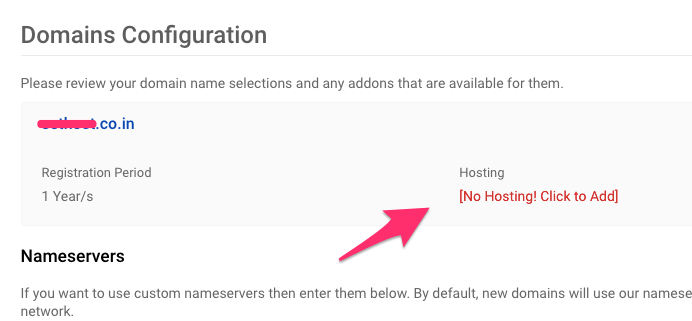 Stage 2: Add Domain to Cart and Select Web Hosting Plan
1.Click the "Add to Cart" option to add the selected domain.
2.To choose a web hosting plan, click on the "No Hosting! Click to Add" option..
3.Select a hosting plan and click the "Order Now" button.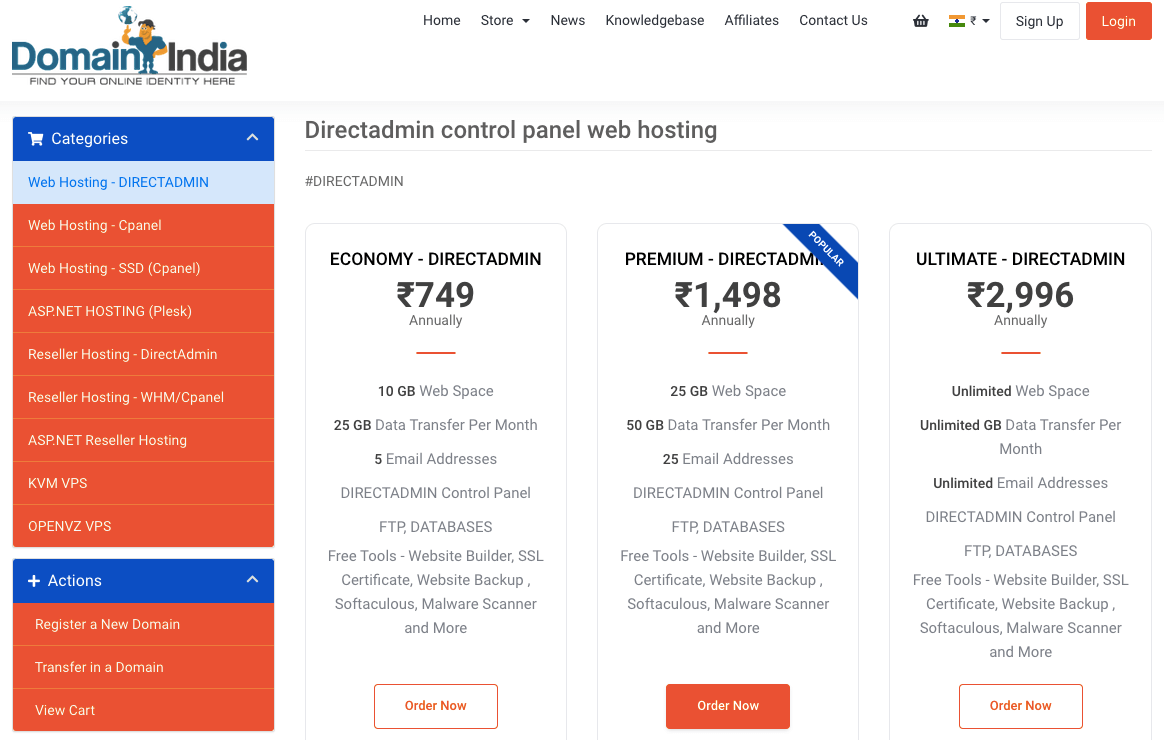 4.Press the "Use" button to select the same domain for the hosting plan.

[Section 3: Completing the Checkout Process]

1.On the Hosting Order Summary screen, click "Continue."

2.On the Domain & Hosting Order Summary screen, click "Checkout."

3.Sign in with your Gmail account for authentication or create a new account.

4.Complete the contact information form.

5.Choose the default payment gateway and complete the order.

6.Verify your account with the OTP code sent via SMS.

[Section 4: Making the Payment]

1.View the generated Proforma Invoice and click the "Pay Now" button.
2.Choose a payment method, such as Debit/Credit Card, Net Banking, or UPI.
3.Complete the payment process.
[Section 5: Accessing Your Account and DirectAdmin Control Panel]

1.In the Client Area, navigate to the "Services" menu and click "My Service."

2.Click the "Active" button to explore your purchased services.

3.Click the "Login to DirectAdmin" button to access the Control Panel.

4. Now you can access the DirectAdmin Control Panel dashboard.

5. Click on "Sitepad Website Builder" in Extra Features in the menu.